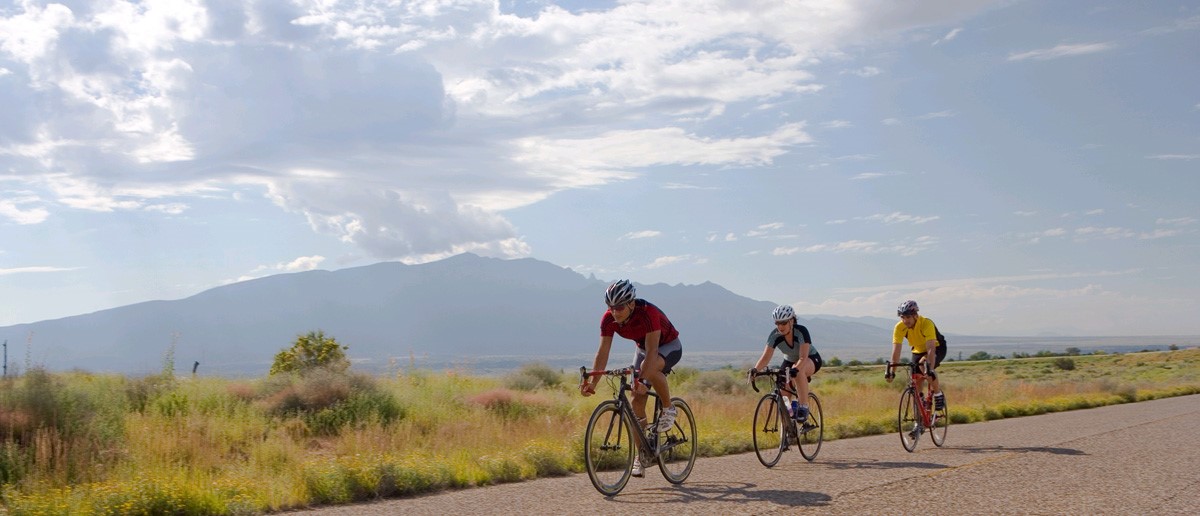 Pain travels-We know how to read the map!
Welcome to Think Back Physical Therapy!
We here at Think Back are dedicated to assisting in the rehabilitation of individuals who have sustained injuries, have chronic pain, or had surgery to the musculoskeletal system. It is our goal to help patients achieve their full potential in rehabilitation so that they may return to their maximum level of functioning and return to their daily activities. We treat acute or chronic conditions along the spine, TMJ and lower/upper extremities, as well as neurological, dizziness, vertigo, and vestibular conditions. Our very friendly and courteous staff is directed towards assisting patients to make their rehabilitation process more pleasant and less stressful. If you have any questions or interests, please feel free to contact us.