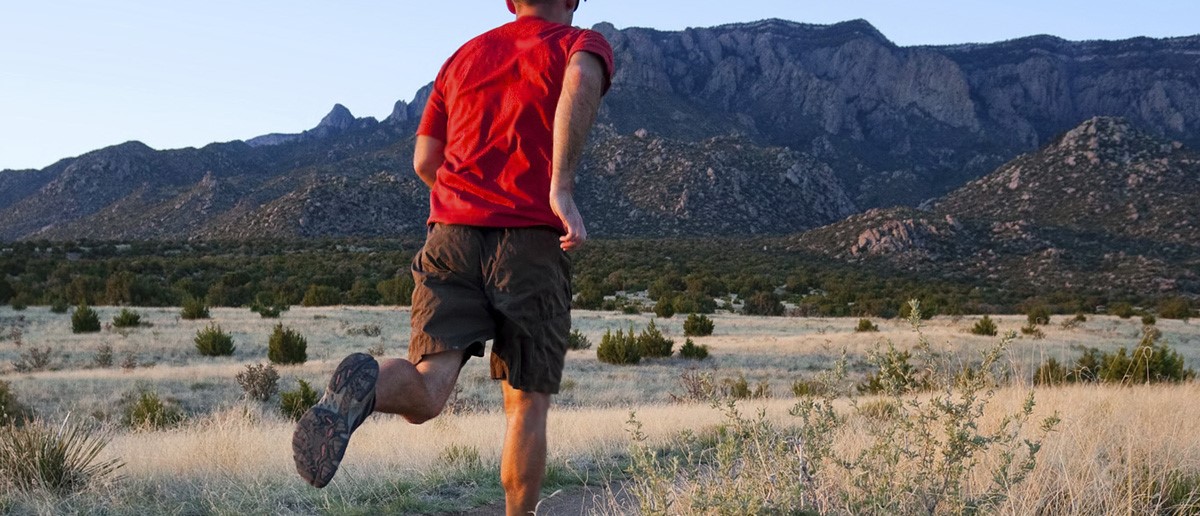 Question 1:
How long is therapy going to take?
--------------------->
Answer:
This varies greatly from individual to individual based on age, fitness level, diagnosis, length of the problem, and other factors that will influence both the outcome and the time in therapy. Generally patients come in for treatments from 1 to 3 months.
Answer:
Physical therapy is directed more towards the musculoskeletal system, with an emphasis on movement (how is the injury/pathology effecting movement patterns, how does the involved side move compared to the uninvolved side, how is posture affecting movement, etc.), with treatment focusing more on exercise for correction. Chiropractic primarily deals with spinal alignment, treating with adjustments to the spine or extremities.
Question 2:
What is the difference between physical therapy and chiropractic?
<---------------------
Question 3:
Do I need to have a physician's referral to go to physical therapy?
--------------------->
 
Answer:
Per our practice act you DO NOT need a referral for physical therapy. If you are using insurance, a referral may be required for treatment. You can contact your insurance to determine if your insurance plan requires a referral.
Answer:
While exercise is very important to your health, if you are injured or having pain it would be beneficial to be under the direction of your therapist. It can be possible to further injure yourself if you are performing the exercises incorrectly or if you have a muscular imbalance. We can review your current exercise program and give cues or suggestions to help you be more efficient with your exercise program.
Question 4:
Will I get better if I just exercise on my own?
<---------------------
Question 5:
How did you get the name 'Think Back'?
--------------------->
Answer:
When Think Back Physical Therapy first opened almost 30 years ago, the primary focus was on spinal problems. Think Back could refer to 'think back to when you were younger and didn't have aches and pains', or 'think more about your back when you are active so you do not injure it'.